First Issue out Now! +++ First Issue out Now! +++ First Issue out Now! +++ First Issue out Now! +++First Issue out Now! +++First Issue out Now! +++First Issue out Now! +++First Issue out Now! +++First Issue out Now! +++First Issue out Now! +++First Issue out Now! +++First Issue out Now! +++First Issue out Now! +++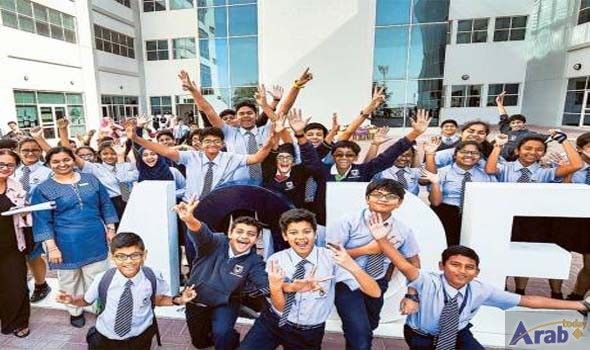 Indian Education System- A Curse for Millennials and Gen Z
India is a country that is home to 1.3 billion people, where 50% population is below the age of 25. The young population is always considered an asset to the nation's development. If a nation aspires to be a global superpower, its youth must strive hard to develop the country socially, economically, and politically.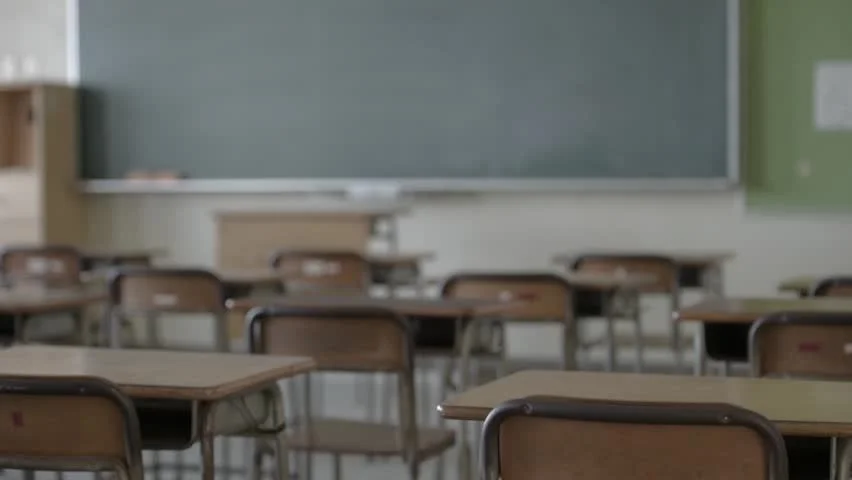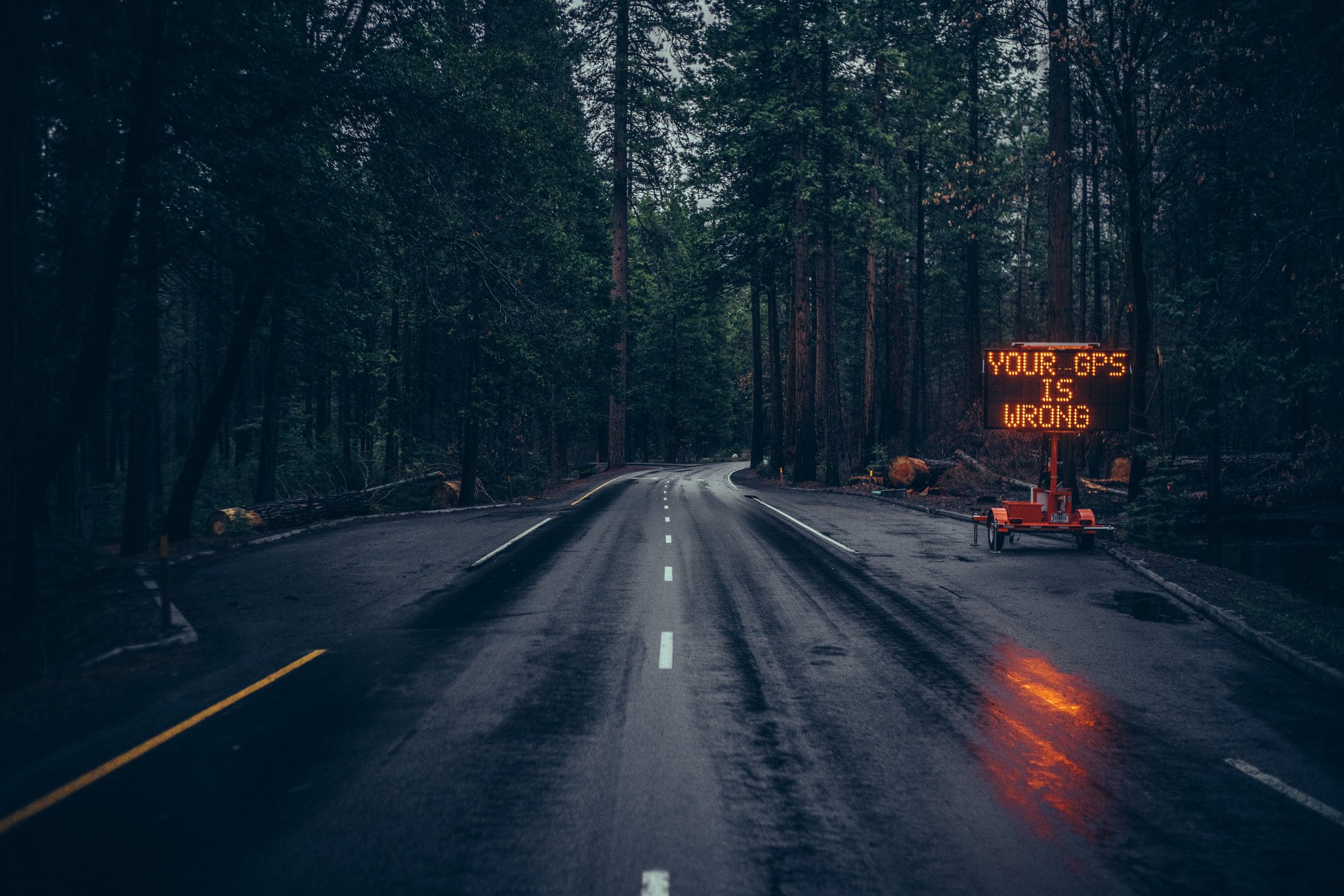 Maeve was drunk all the time.
Tonight, was not an exception. She drove trucks for a living. Her father and mother were kind enough to give birth to her, not realizing that they had to take care of her until she was eighteen. Long story short, they took the easy way out.